Need a Ride In Blackheath? Seek Ultimate Comfort With Black Country Cars!
In Search of a Blackheath Taxi Service?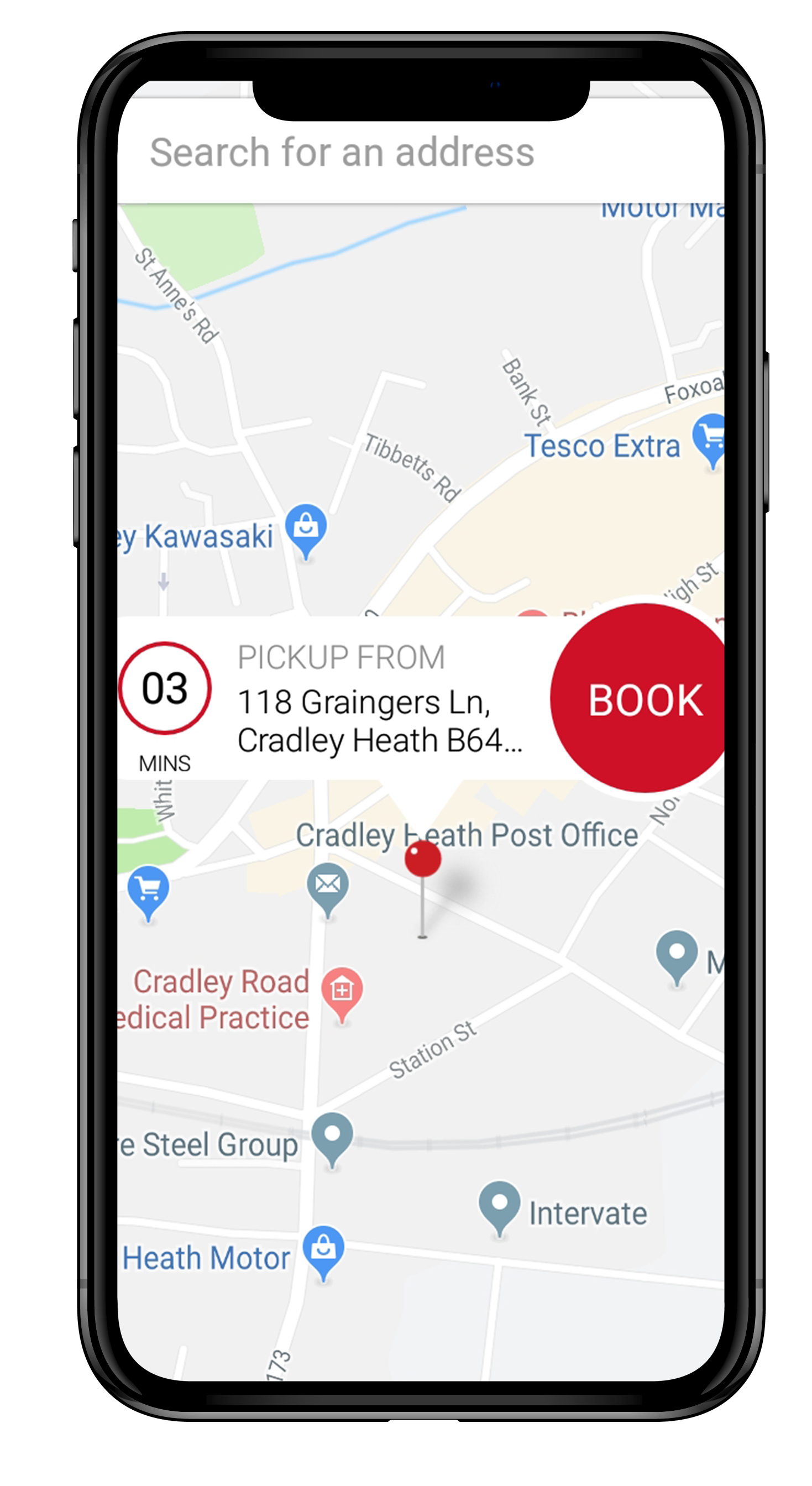 Need a ride in Blackheath?
If you need to ride around Blackheath, hire the most dependable taxi service in Blackheath. Black Country Cars are dedicated to making your commute rides as comfortable as possible. We provide clients with a high-quality fleet, including the likes of Royal Cars, Dave Cars, Kelly Cars, Speed Line Cars, and Kings Cars.
Additionally, with our online booking system, you can easily confirm your ride and let our experts help you reach your destination on time. Black Country Cars is an amalgam of professionalism, punctuality and customer-centrism. Book our ride today and experience a safe and enjoyable journey in Blackheath!
Convenient Booking System
Why Hire Black Country Cars?
Our Blackheath Cars taxi extends ultimate comfort. From streamlining the booking process to ensuring that the taxi reaches you at the right time, we make sure that everything is convenient for you.
Black Country Cars prides itself on offering a solution-oriented service. Our taxi drivers are trained professionals, who can make your journey as safe as possible. You can expect the ensuing from our service in Blackheath:
The map opposite shows the areas in which we serve around the Black Country
Black Country Cars is affiliated with the following Taxi companies:
Safety Guaranteed
Your safety is a priority at Black Country Cars. All our drivers are DBS checked, which means you do not have to worry about your safety while travelling with us at any hour.
Online Booking
As our primary objective is to provide you with the utmost comfort. This is why we present an online booking service. If you wish to travel anywhere in Blackheath, visit our website and make your bookings.
Responsive Customer Service
Black Country Cars has a panel of experts, who are present to help you with all times. You can reach out to our customer service agents via phone or email.
Simplified Payment Process
At Black Country Cars, you do not have to worry about the payment procedure. With our service, you can directly pay the driver once the car arrives at your destination.
24-Hour Service
We make ourselves available for clients at all hours. Whether you need a ride from a bar late at night, or you have to catch a plane in the morning, you can count on our Blackheath taxi service.
Weekend Availability
We do not take a day off. Whether you need a taxi service during the weekdays, or you want to go out on the weekend, Black Country Cars is always present to help you out.
Visit our website and book your taxi in Blackheath now!